Rene Delyn Designs Inc.
We Invite You to Experience Our Professional Services and Products
Our highly trained staff will assure you of a wonderful experience with professional products for all of your beauty needs! Call or schedule an appointment online to experience our outstanding service. Current customers may call the salon to receive a client number and password to book your appointments online.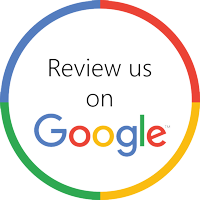 10% Discount on Services with Military ID Card!
(must present card at check out)
If you would like to purchase a GIFT CARD from our salon please call our reception desk at 302-736-6070.